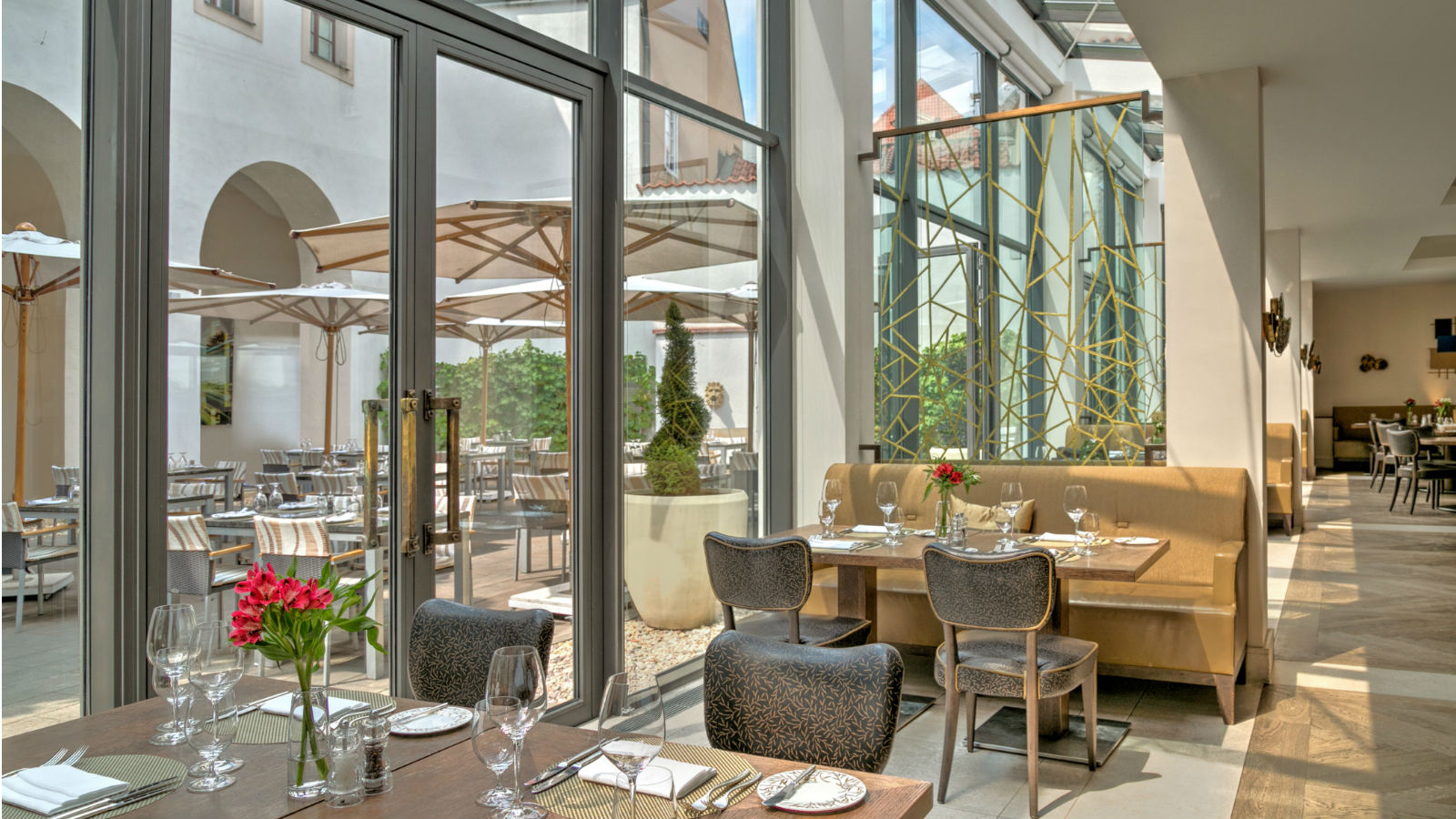 Augustine Restaurant | Augustine, a Luxury Collection Hotel | Prague, Czech Republic
Augustine Restaurant | Augustine, a Luxury Collection Hotel | Prague, Czech Republic
Augustine Restaurant during the winter
Located in the heart of Prague's Lesser Town, Augustine Restaurant is located in what is now a former Augustinian monastery. Historic venues such as the Refectory with 18th century frescoes and the St. Thomas Brewery Bar offer some of the most unique and spectacular dining opportunities in the city, with all the food prepared by celebrity chef Marek Fichtner.
Augustine Restaurant
Start your day off with a hearty breakfast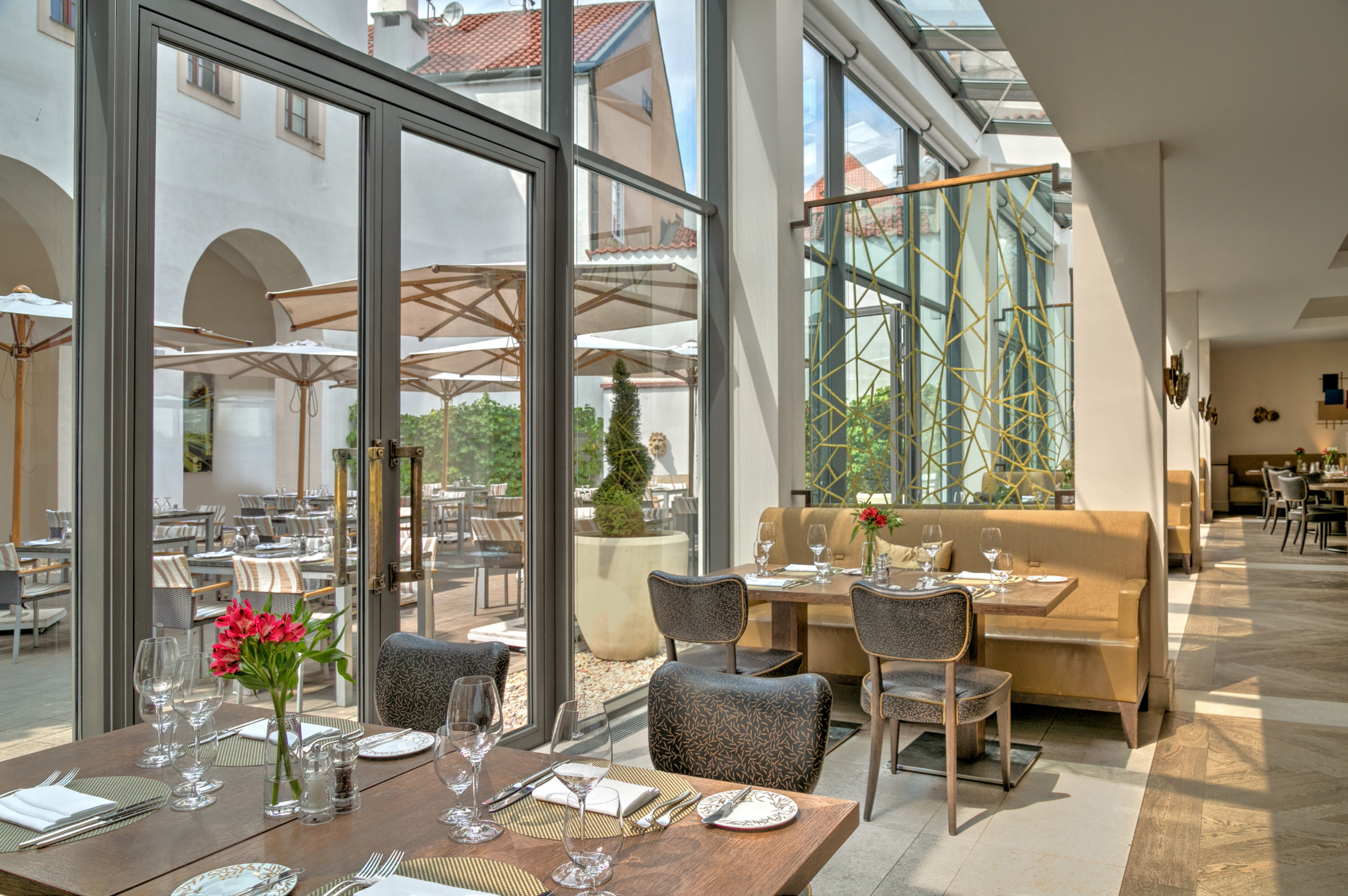 Our Augustine Restaurant serves a delightful breakfast every day from early in the morning, to guarantee that your day starts off perfectly. A varied buffet selection along with a wide a la carte selection will definitely satisfy your cravings, along with fresh juices, coffee and teas to quench your thirst. Along with that, enjoy our Midday Taste lunch menu, served daily and with a new offer bi-weekly.
Opening hours
Monday - Friday: 6:30 - 11:00, 12:00 - 15:00
Saturday - Sunday: 7:00 - 11:00, 12:00 - 15:00
The Refectory
Dine under the gaze of cherubs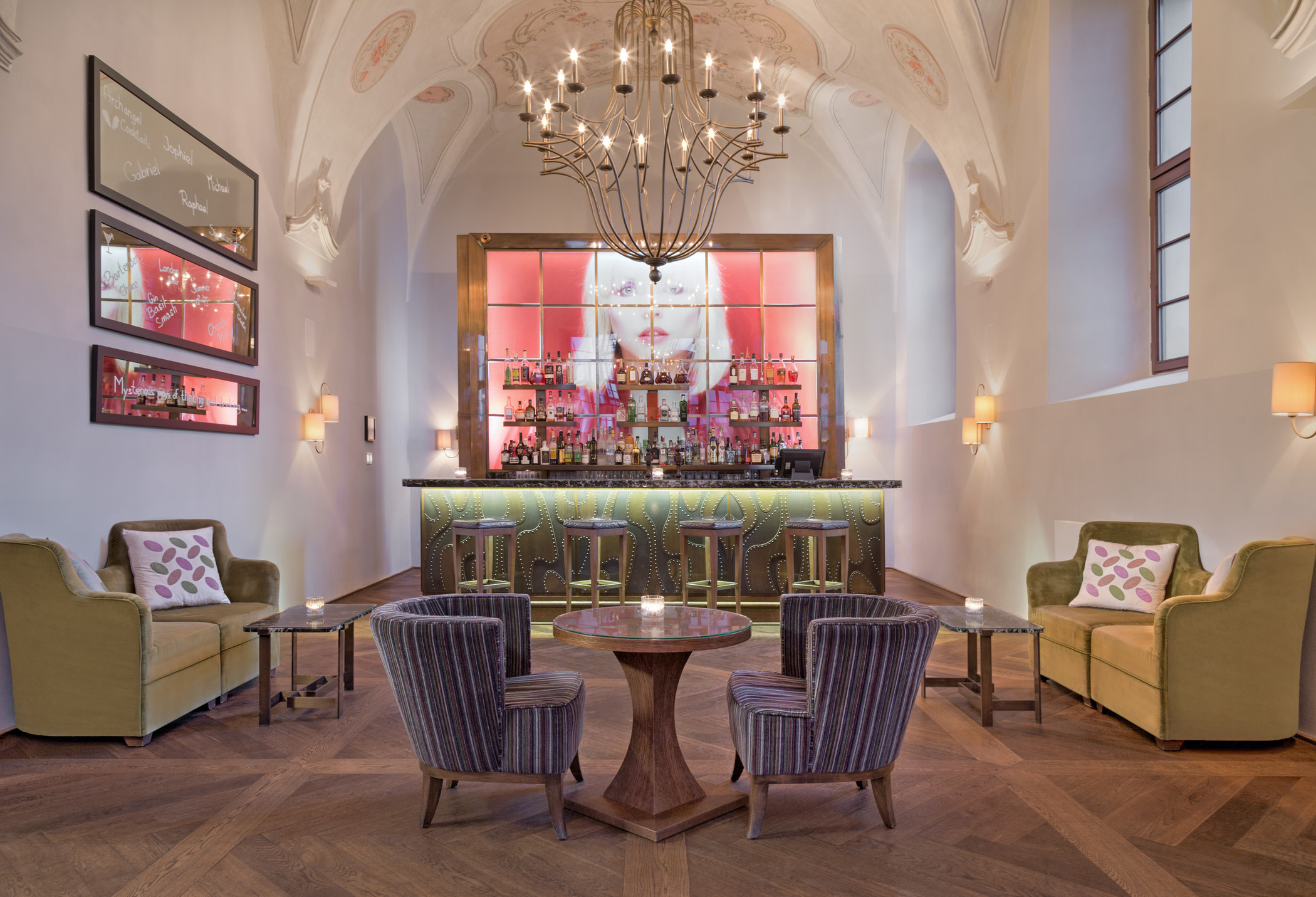 The Refectory, former dining hall of the monks, is decorated with original 18th century frescoes depicting cherubs brandishing the symbols of the Augustinian Order while surrounding St. Augustine's symbol, the flaming heart. You now have the opportunity to dine in this historical venue while enjoying its romantic and peaceful atmosphere and to discover our celebrity chef Marek Fichtner's delightful a la carte selection.
Reservations are recommended.
Opening hours:
Monday - Friday: 17:30 - 23:00 (last seating at 22:15)
St. Thomas Brewery Bar
Discover the birthplace of St. Thomas beer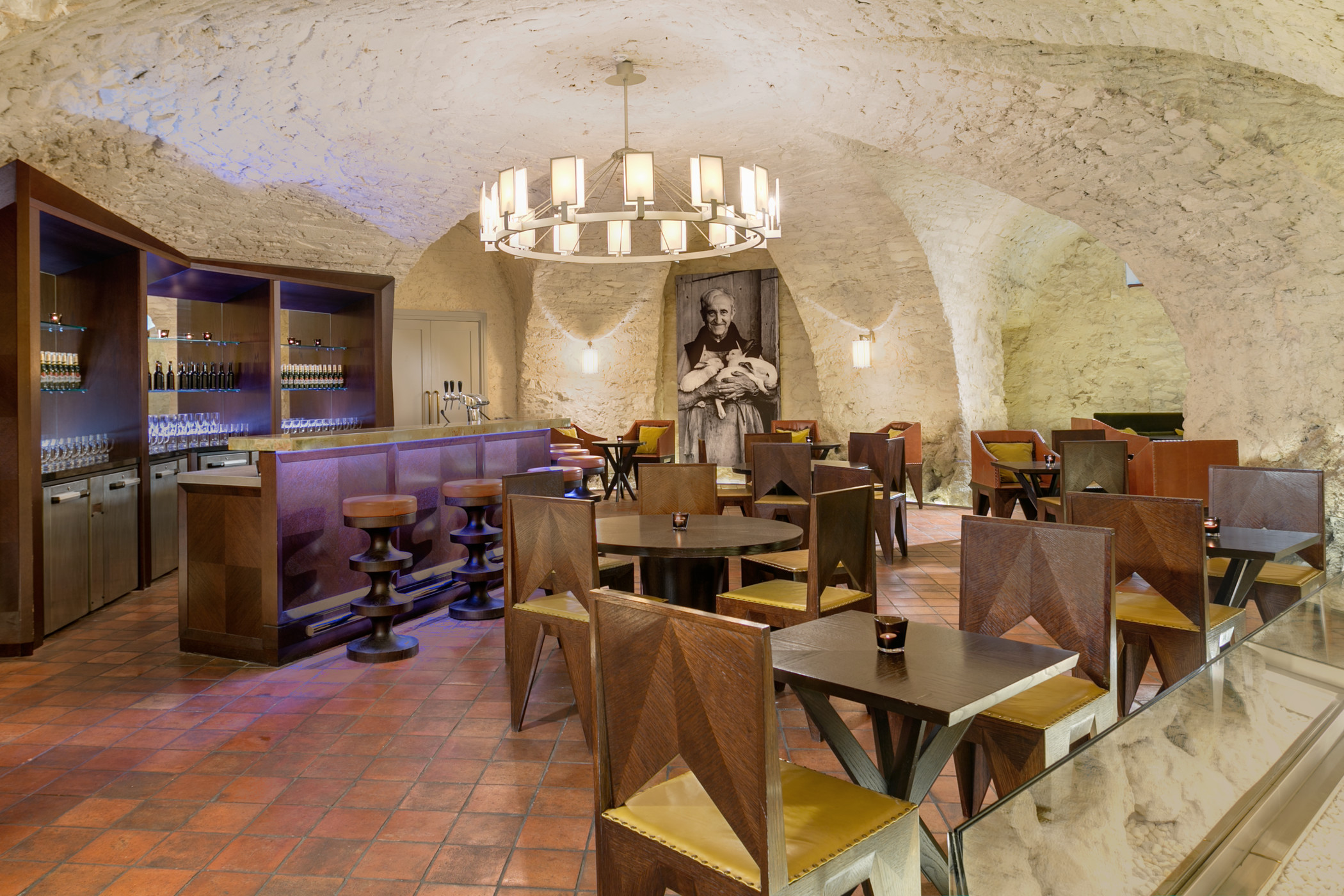 The birthplace of our iconic St. Thomas beer, the Brewery is a historic location of unequaled value. An artificial grotto first created centuries ago to brew the monastic dark brew, it now serves as our premium bar location. Try some of our signature cocktails or the beer itself, and indulge yourself in a storied atmosphere truly worthy remembering.
Opening hours
Sunday - Thursday: 11:00 - 00:00
Friday - Saturday: 11:00 - 01:00
Book your table at one of our exceptional venues here.
Monday - Friday

6:30 AM - 11:00 PM

Saturday - Sunday and bank holidays

7:00 AM - 11:00 PM