Timeless Valentine Romance
14th February, 2019 at Augustine Restaurant
Valentine's Day caught on very quickly as a celebration of love, romance, and adoration. Starting off in the 14th century, this occasion allows people to declare their love for each other, in the form of "valentines", the cards we all know and love. Join us in celebrating this beautiful day!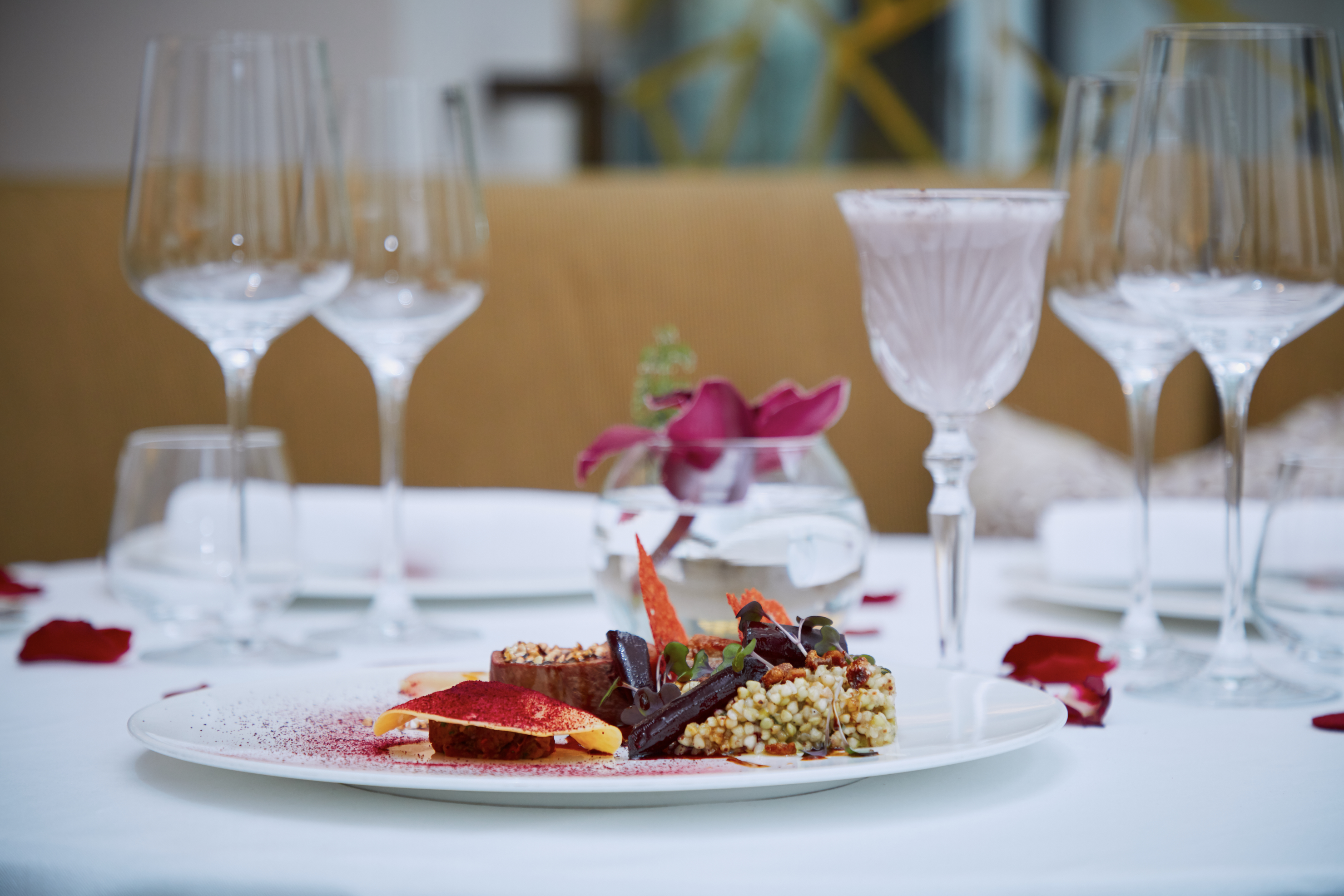 Pamper your loved one on Valentine's Day. Enjoy the romantic atmosphere of the former 13th century monastery. A delicious 4-course dinner menu prepared by celebrity chef Marek Fichtner awaits you along with a magical and storied evening accompanied by live music.
Visit us on February 14th from 6 pm and enjoy this delightful evening we have prepared for you.
Monday - Friday

6:30 AM - 11:00 PM

Saturday - Sunday and bank holidays

7:00 AM - 11:00 PM