Celebrate St. Martin's Day at Augustine Restaurant
St. Martin's Day is an important Czech celebration. Indeed, it was the day where St. Martin appeared on his white horse, and along with him, the first annual snowfall.
Discover a Czech tradition through a typical meal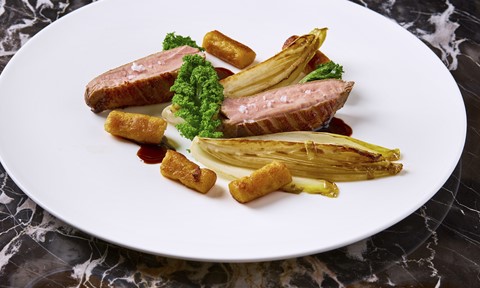 Along with this beloved story, a traditional meal of goose is served, and the choice of this hearty dish is very simple... the geese disturbed St. Martin during his preaching so much, that now as punishment, they repent on our plates as a tasty meal!
Along with the goose, a special St. Martin's Day wine is served, so if you are a wine lover, try out the annual selection which is traditionally served all over the country at 11:11am.
Come and enjoy this traditional Czech dish with friends and family served during this special day, prepared for you by celebrity chef Marek Fichtner.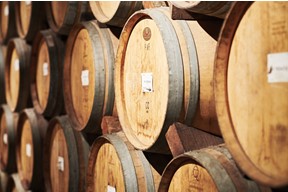 Discover our special dish served on this festive celebration, from November 9th until November 11th.
Reservations are recommended.
If you have any concerns regarding food allergies, please alert your server prior to ordering.
Monday - Friday

6:30 AM - 11:00 PM

Saturday - Sunday and bank holidays

7:00 AM - 11:00 PM