Fondue Thursdays with Marek Fichtner
You can enjoy the first fondue on 2.11.2017!
Come taste something extraordinary! Our Executive Chef Marek Fichtner, also known as MasterChef from TV screens, is preparing a culinary Fondue experience. Feel welcome to explore its taste every Thursday from 6 pm at the Augustine Restaurant.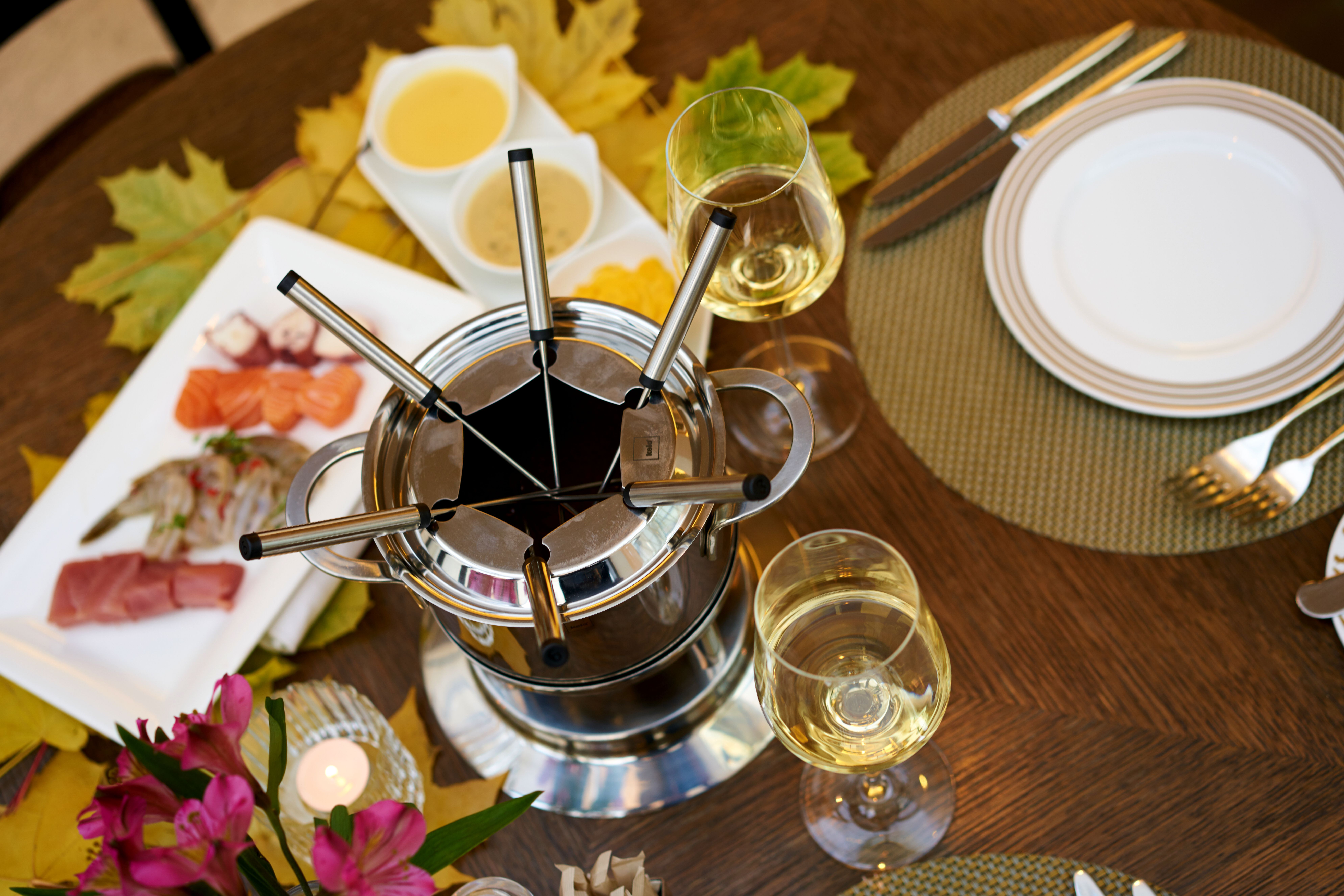 Enjoying fondue is a style of culinary and social experience. Everyone gets to cook the freshly prepared pieces according to their choice as well as to their own taste while being complemented by tasty sauces that are inherent to the fondue.
You can enjoy real culinary specialties and have a lot of fun as well. Come and taste our Fondue made from Swiss cheeses, the Fondue Bourguignon, which is prepared in boiling vegetable oil, served with diced premium meat, or the Fondue Bouillabaisse, which is cooked in a fish stock with diced fresh seafood and fish. Your culinary experience comes with great side dishes, and we serve everything in the form of a buffet. The offer is an ideal way to dine with your friends or spend a romantic evening in two.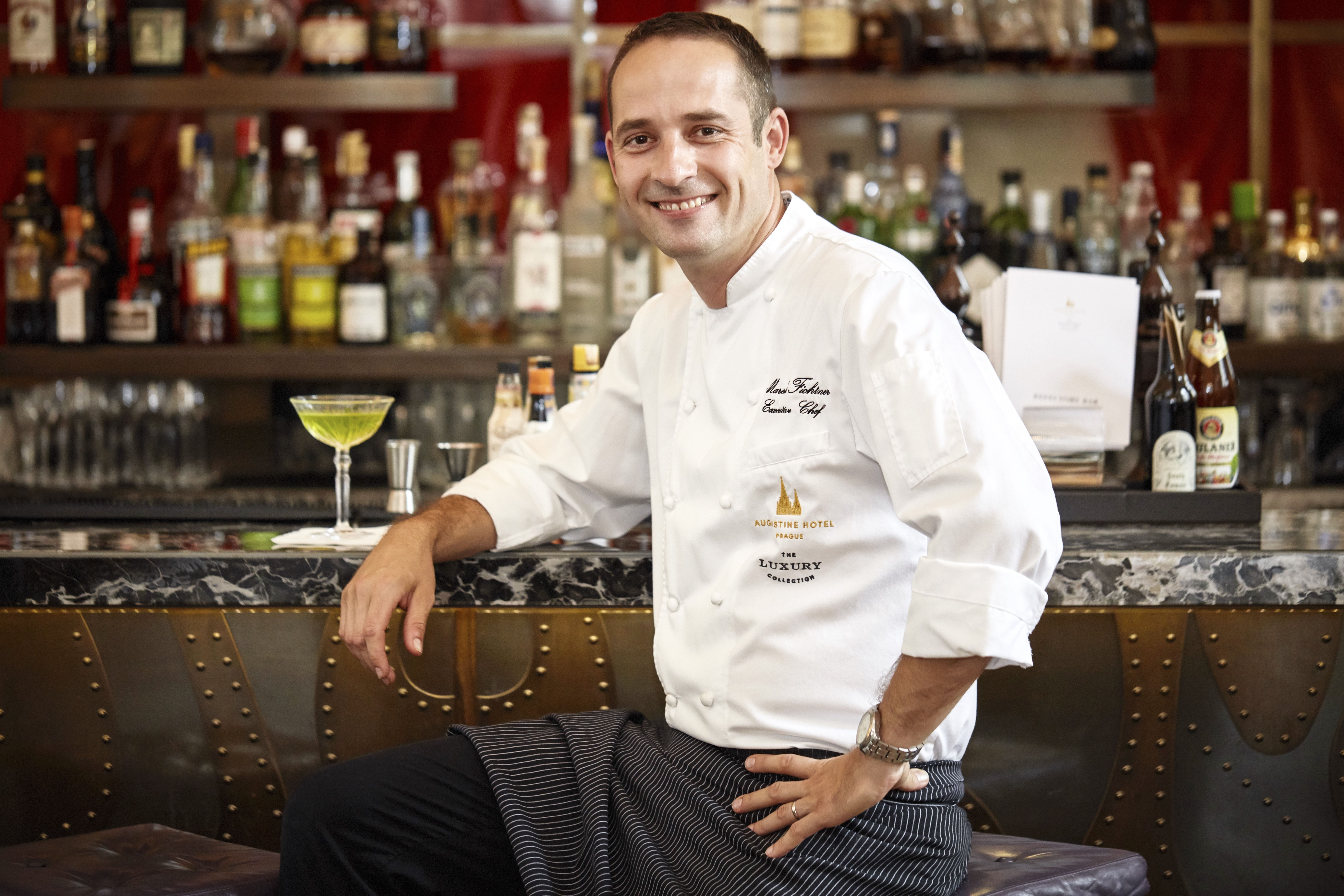 Menu
Selection of Antipasti and salads
****
Fondue Bouillabaisse, Bourguignon or cheese
*****
Sweet temptation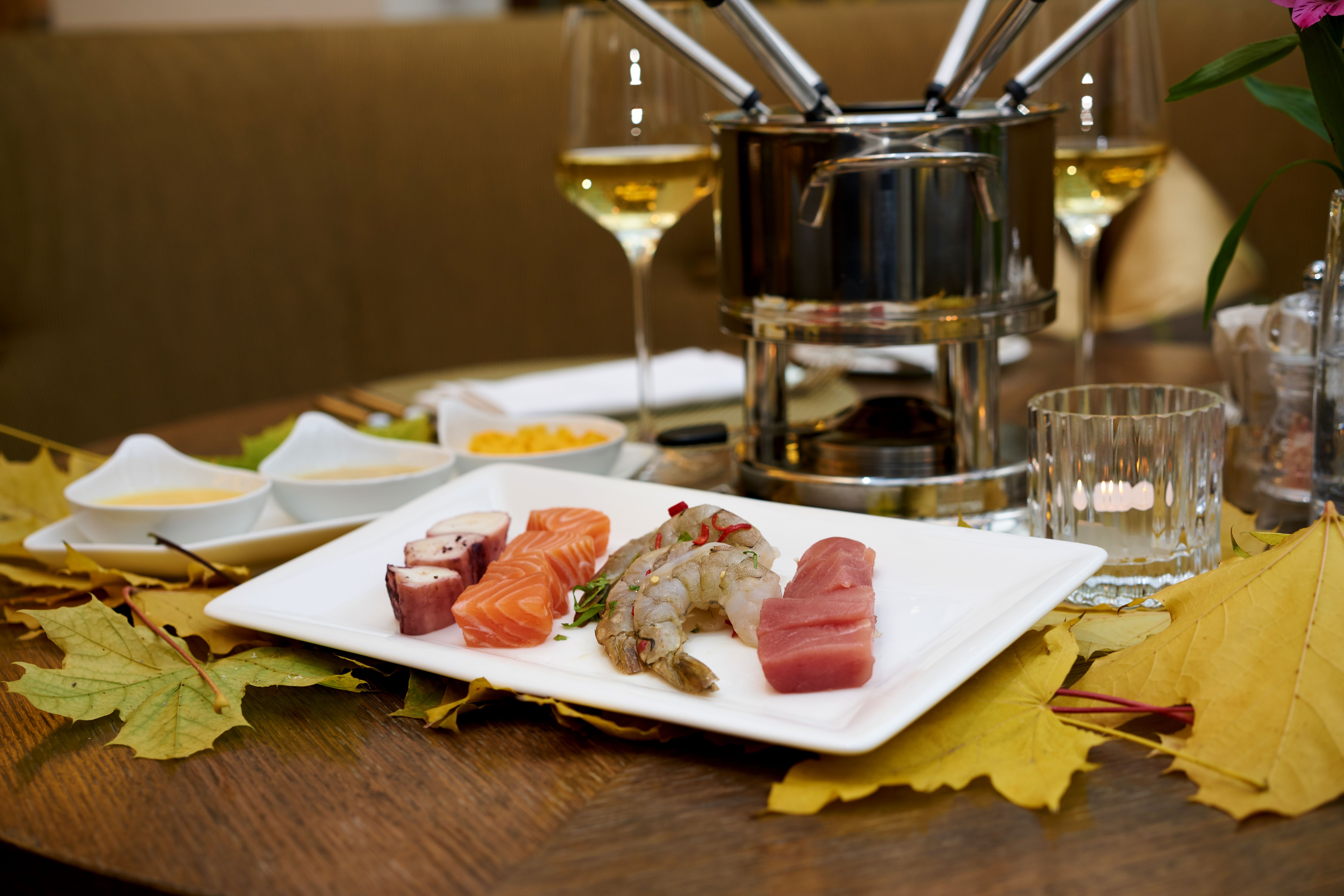 Please let us know that you are coming. The space is limited.

Reservations:
restaurant.augustine@luxurycollection.com or +420 266 112 280.
Fondue price without alcoholic beverages is 890 CZK