About Us
Sophisticated European Cuisine
The elegant Augustine Restaurant offers a sophisticated European menu including delicious Czech specialties, carefully created by our Executive Chef Marek Fichtner and his team.
Augustine Restaurant serves contemporary European delicacies created with seasonal ingredients in combination with the hotel's signature drinks and a wide selection of international and local wines.
A perfect combination of excellent service and a peaceful environment for a truly unforgettable dining experience.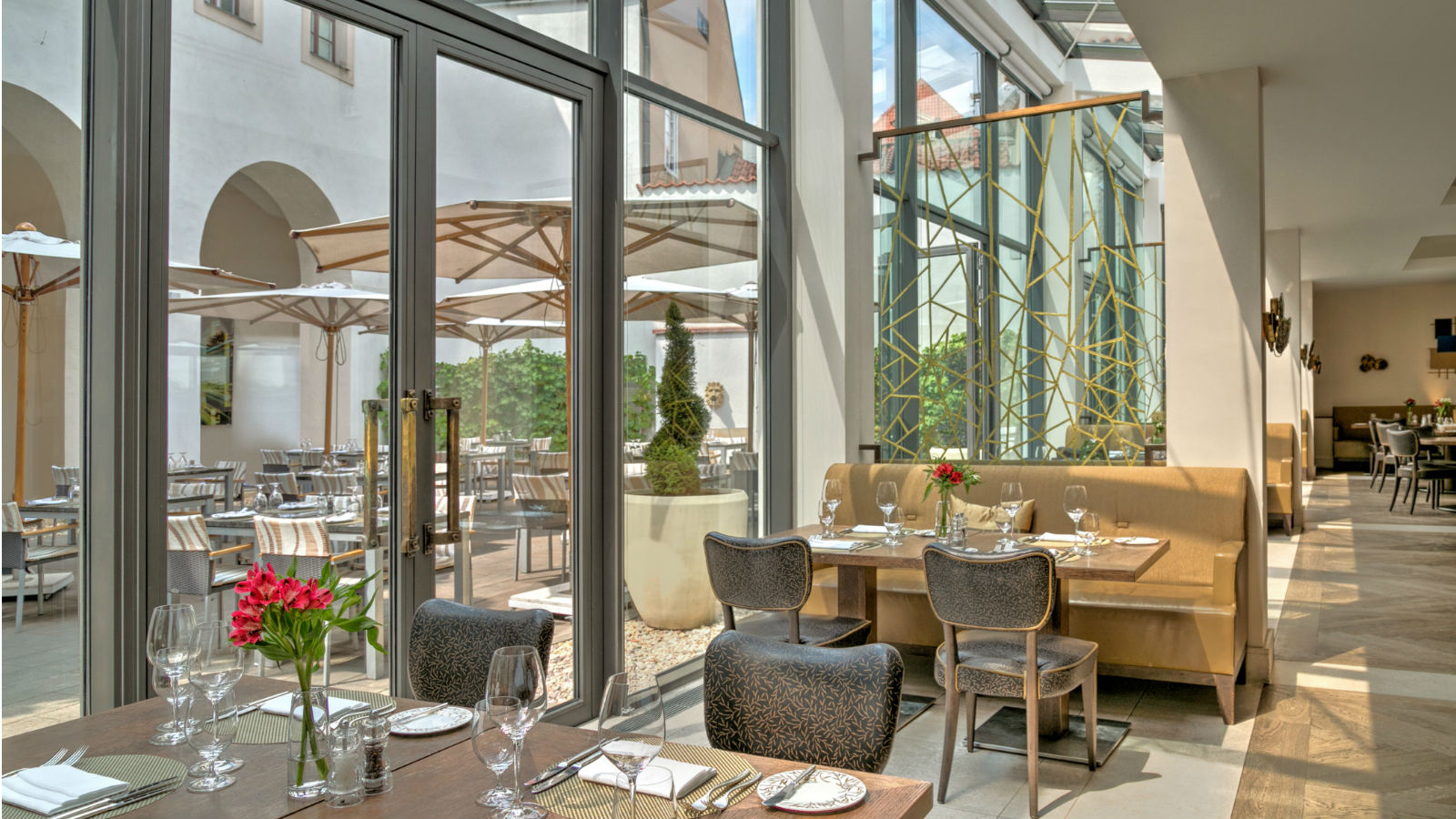 Our Vision
We humbly strive for the best...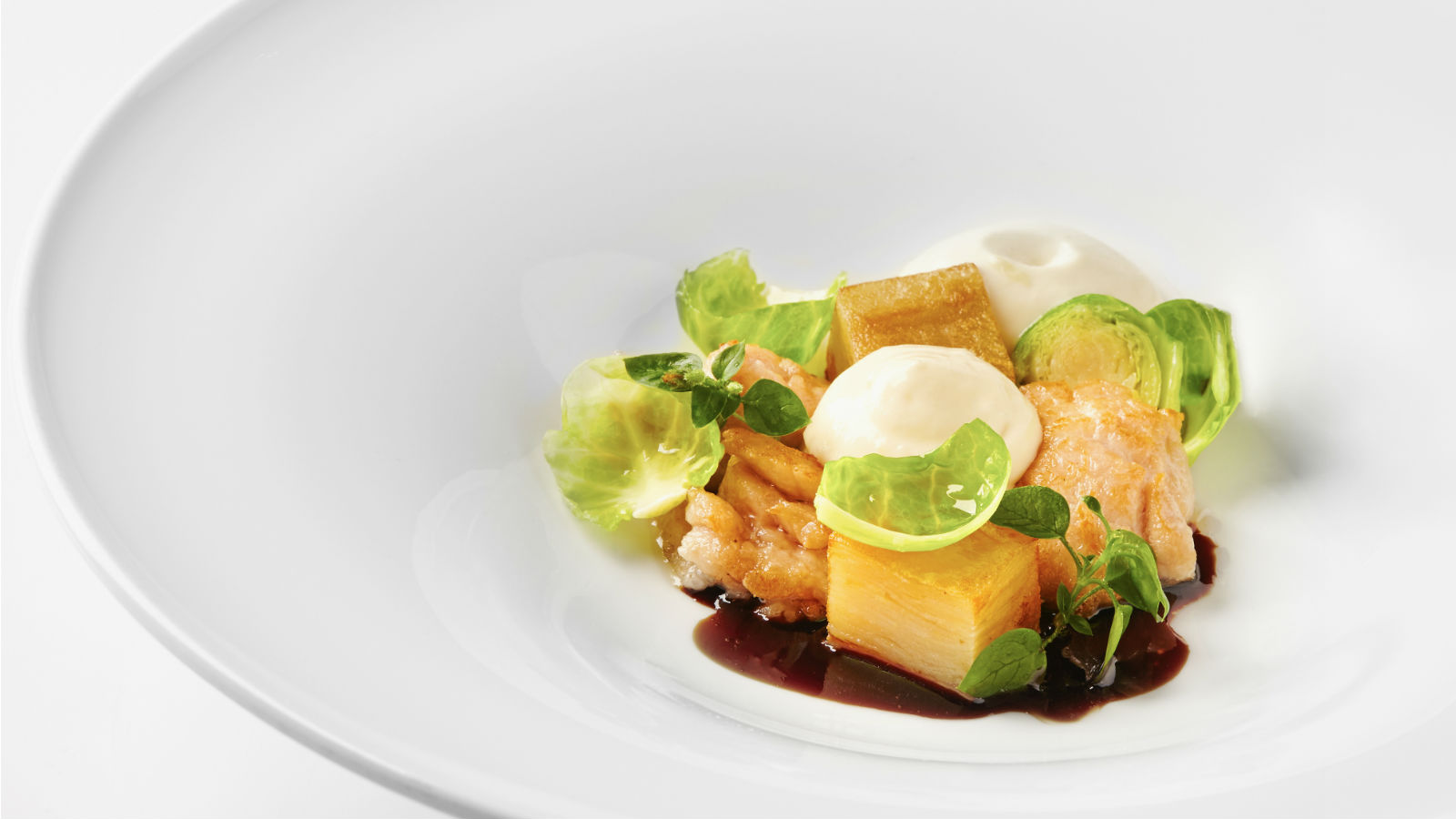 The Augustine restaurant's menus reflect Marek´s motto:
"Keep it simple, but that simplicity has to be absolutely perfect."
Emphasis is put on modern cuisine combined with local ingredients, as the menu is changed on a three months basis following the seasonality of ingredients. His presentation is original and imaginative.
Hospitality environment of Hotel Augustine inspired him to link the history of the former monastery with preparing locally influenced traditional dishes with fresh approach. The most popular dish of his guests is his pork loin in St. Thomas beer sauce, the recipe of which dates back to the 14th century.
In addition to local dishes for foreign guests, a part of his menu represents international dishes and specialties with more exotic ingredients. Popular is his veal tartar.
Our Story
Feel the monastic history...
Augustine Restaurant is located in a courtyard of the former Augustinian Monastery presenting a harmonious amalgamation of seven hundred years of history and modern style. In the warmer season, guests can enjoy refreshments and quiet outdoor atmosphere overlooking the garden with a legendary sundial, offering a space to relax in the historical heart of Prague.
Augustine restaurant was also awarded three Golden Lions during the evaluation of the best (not only in) Prague restaurants from Royal Gastro 2017 and was nominated the country's Top Hotel Restaurant in 2018 by Czech Hotel Awards!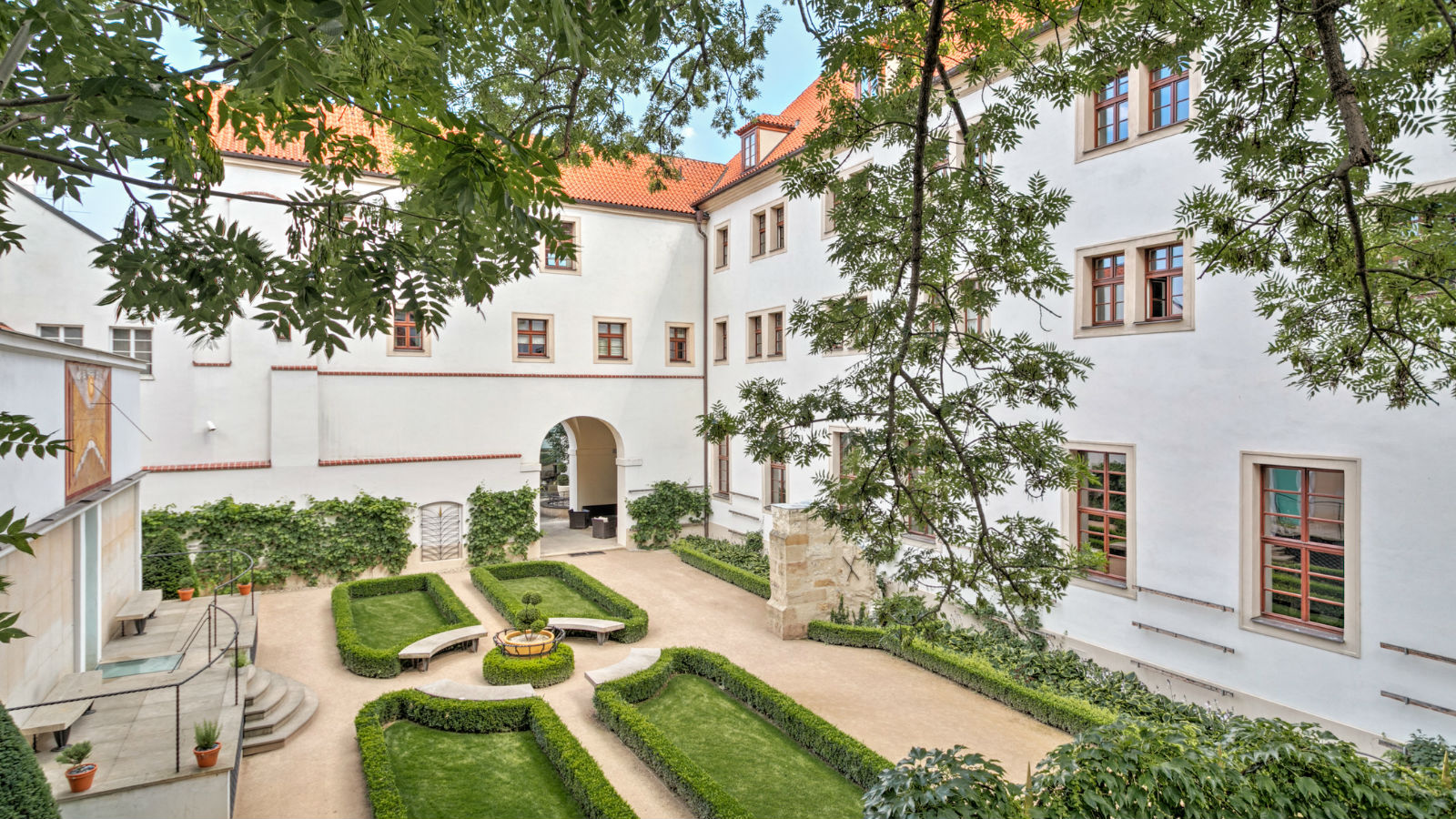 Monday - Friday

6:30 AM - 11:00 PM

Saturday - Sunday and bank holidays

7:00 AM - 11:00 PM