Wintertime in the St. Thomas Brewery
The birthplace of our iconic St. Thomas beer, the Brewery is a historic location of unequaled value. An artificial grotto first created centuries ago to brew the monastic dark brew, it now serves as our premium bar location. During the communist regime it used to be a worker's pub and as such was damaged by grease from the kitchen, cigarette smoke and a constant onslaught of people, but during a careful renovation, it has been restored to its former glory. Try some of our signature cocktails or the beer itself, and indulge yourself in a storied atmosphere truly worthy remembering.
The St. Thomas beer
Introduced by the Augustinian monks in 1352 after they were granted brewing rights by Holy Roman Emperor Charles IV, this dark brew is a one of a kind beer. With its over 600 year old history, it was known as the beer of Czech kings for a long time and was well-liked by famous Czech personalities, such as Jan Neruda or Bohumil Hrabal. After the interruption of its brewing process by the Communist government, the recipe was handed to the hotel in 2009 after a 58 year hiatus, and is now being brewed exclusively for Augustine hotel by the Matuška micro-brewery. Discover its enriching taste for yourself.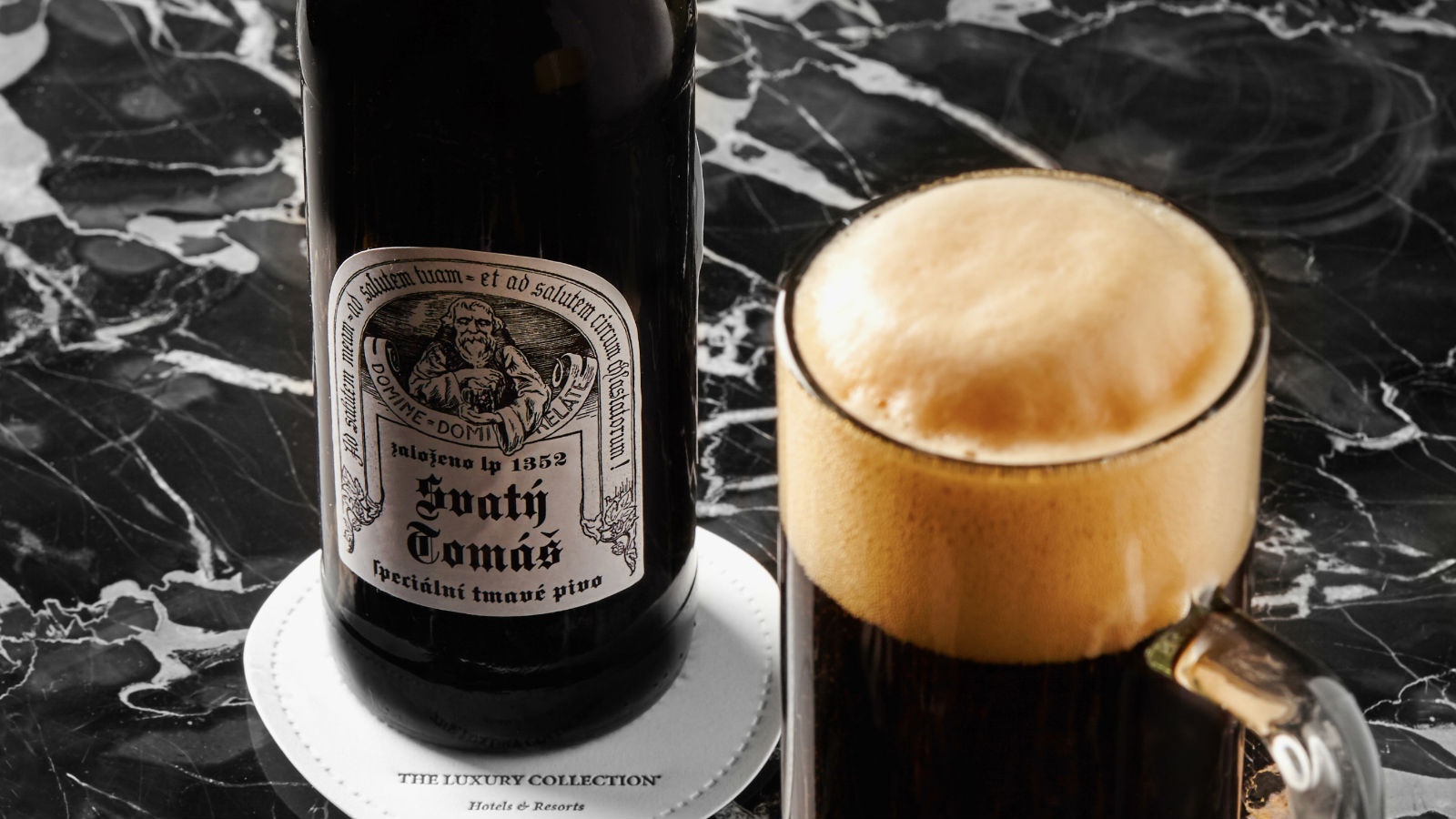 Mixology at its finest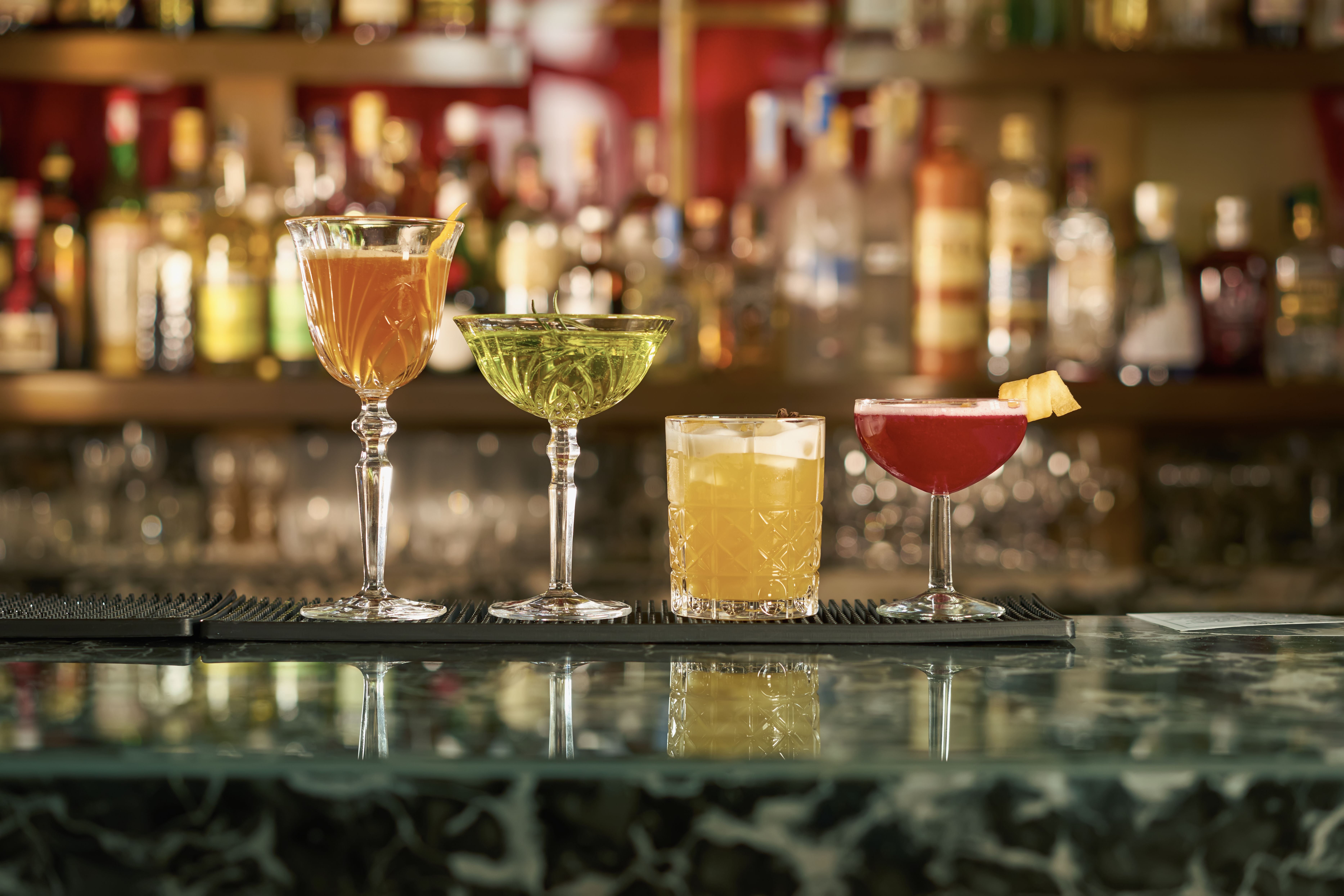 Our menu consists of a variety of signature cocktails including seasonal drinks,however the bartenders are always willing to prepare almost anything you can think of. If you are searching for privacy, a distinctive vibe and high quality service, it is a great place to go. Discover our cocktail selection and dive into a world of liquid flavors.
Delightful snacks to accompany your drink
Along with your cocktails, savor a selection of tasty snacks to satisfy any cravings you have. With a wide variety to choose from, you will surely find the right flavor for you.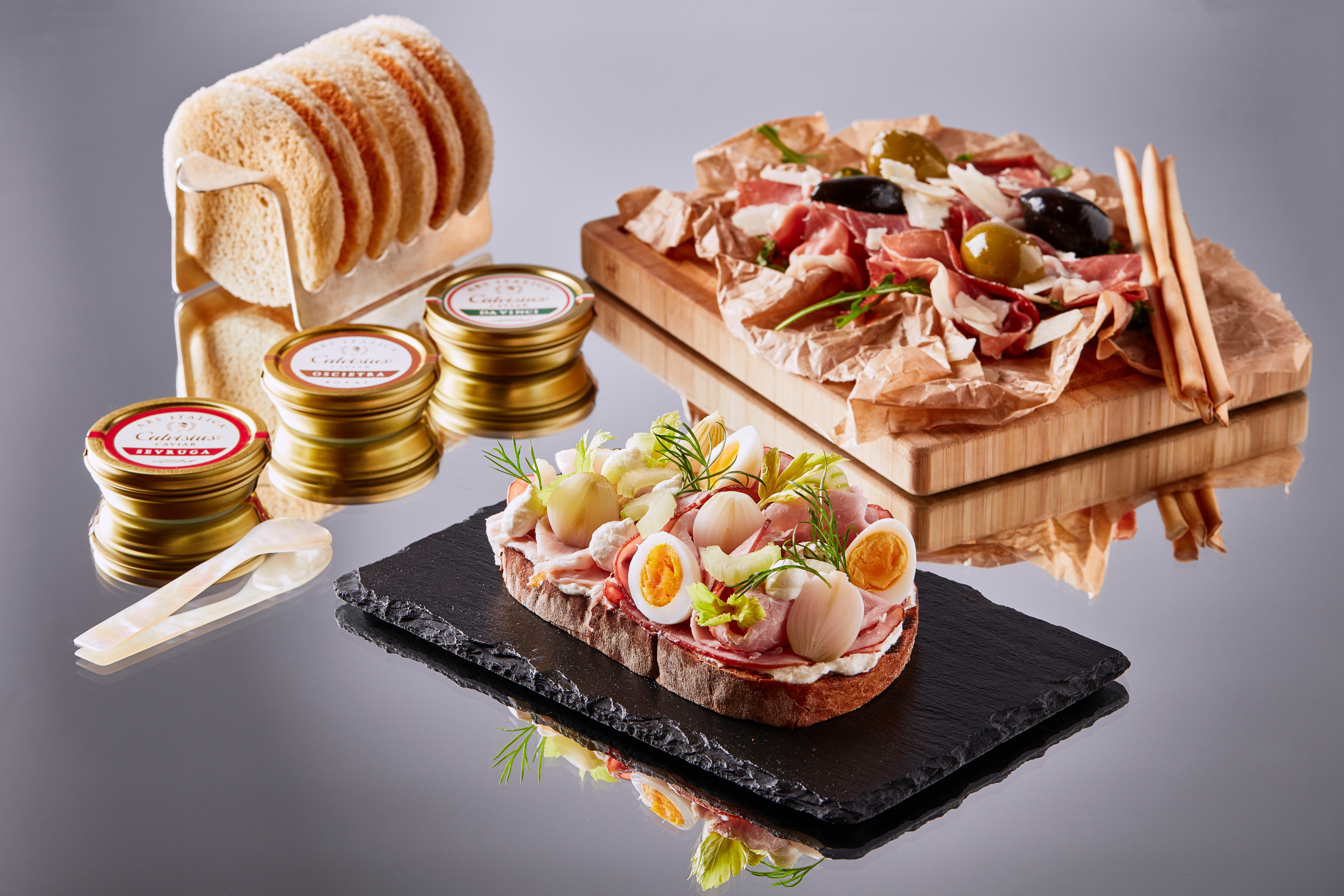 Opening Hours:
Sunday - Thursday
11:00 - 00:00
Friday - Saturday
11:00 - 01:00