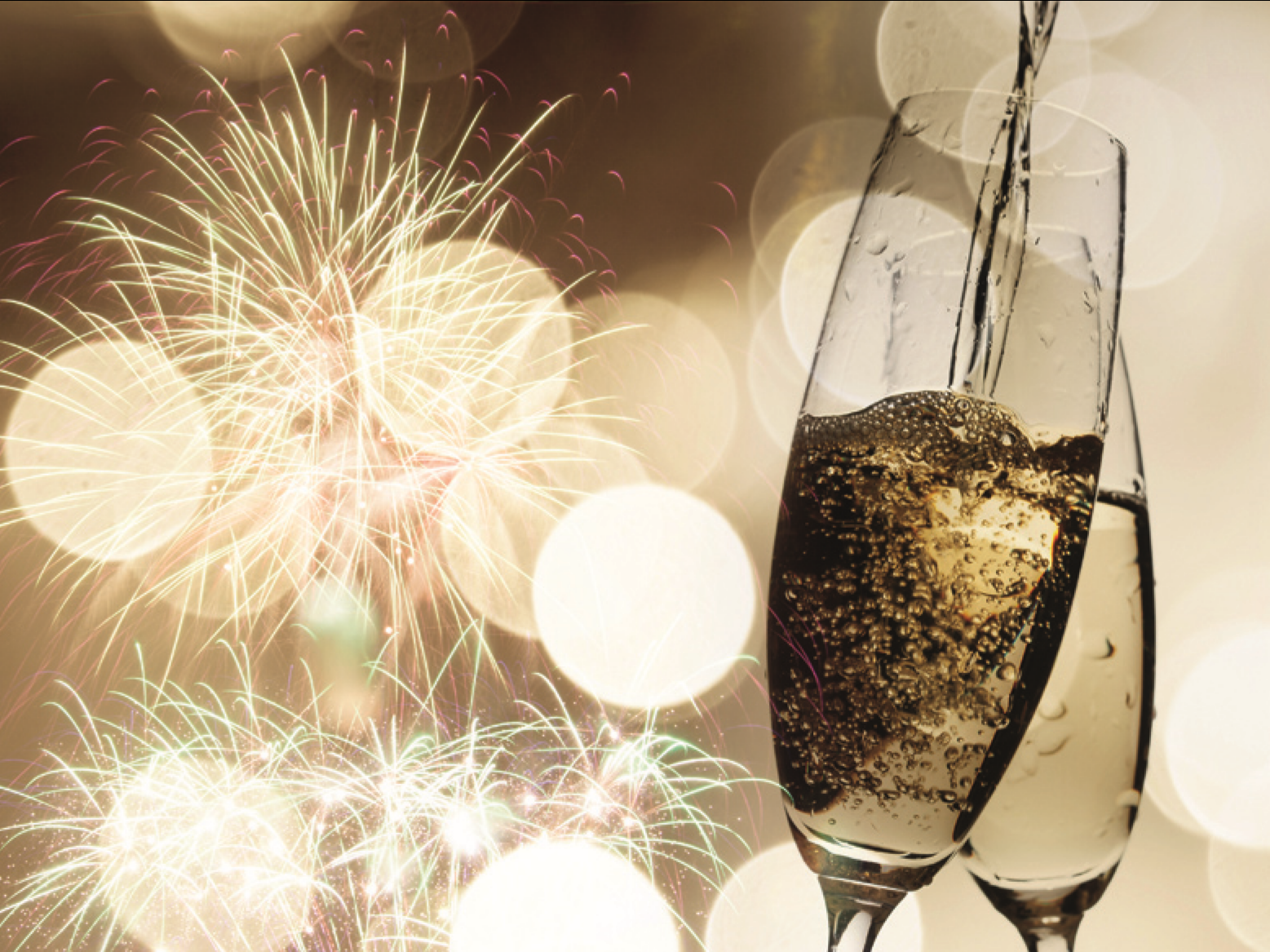 December 31,2017
Sparkles, Bubbles, delicious food and Live Sax lounge music. All awaits for you on New Year´s Eve at Augustine. Learn More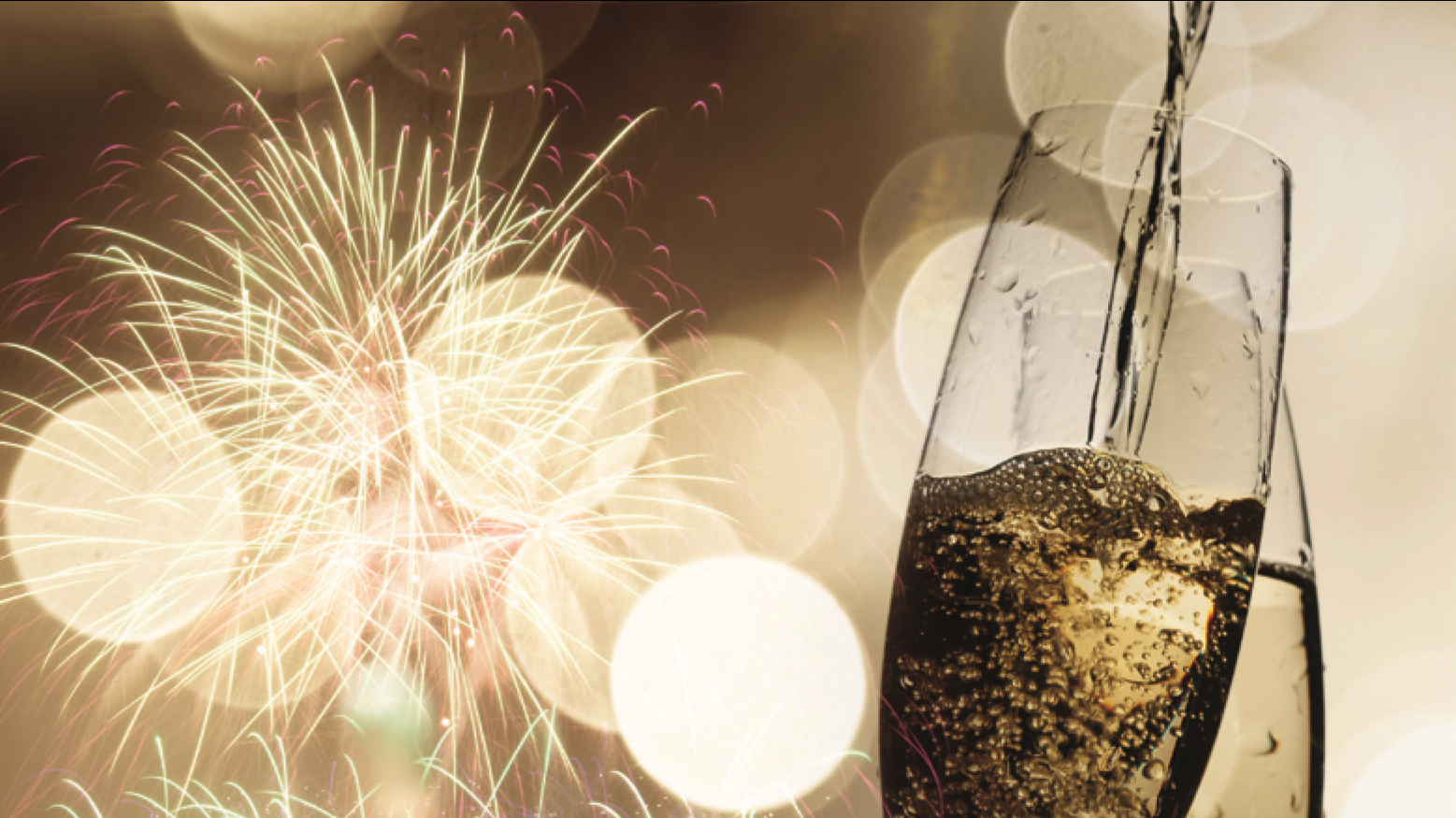 New Year´s Eve at Augustine
Experience an unforgettable New Year's Eve in Augustine restaurant. You can look forward to a sparkling atmosphere enriched by a live music and exquisite culinary experience.

To make your night even more memorable, St. Thomas Brewery will be exclusively open for an epic after party this night.

Reserve Sparkling or Brilliant Gala seven-course Dinner and enjoy complimentary access to the after party in St. Thomas Brewery!
Reservation with full pre-payment required. You may cancel the reservation for no charge until 24th December 2017.Please note that pre-payment is not refundable if you must cancel after this deadline.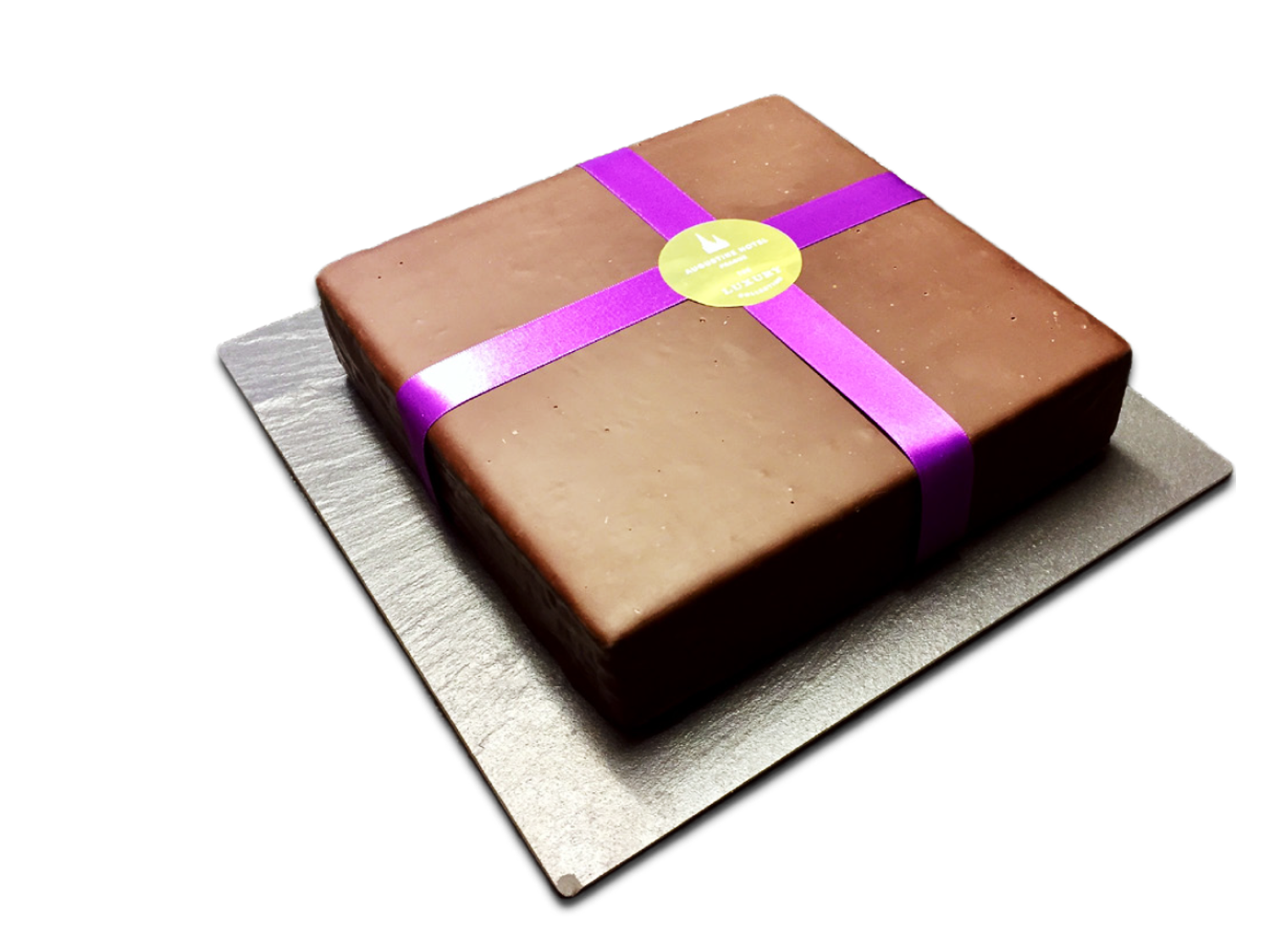 Daily
Take a piece of Augustine home with you! Augustine cake is made out of high-quality ingredients, delicately wrapped in an engraved wooden box and is ideal as a gift! Learn More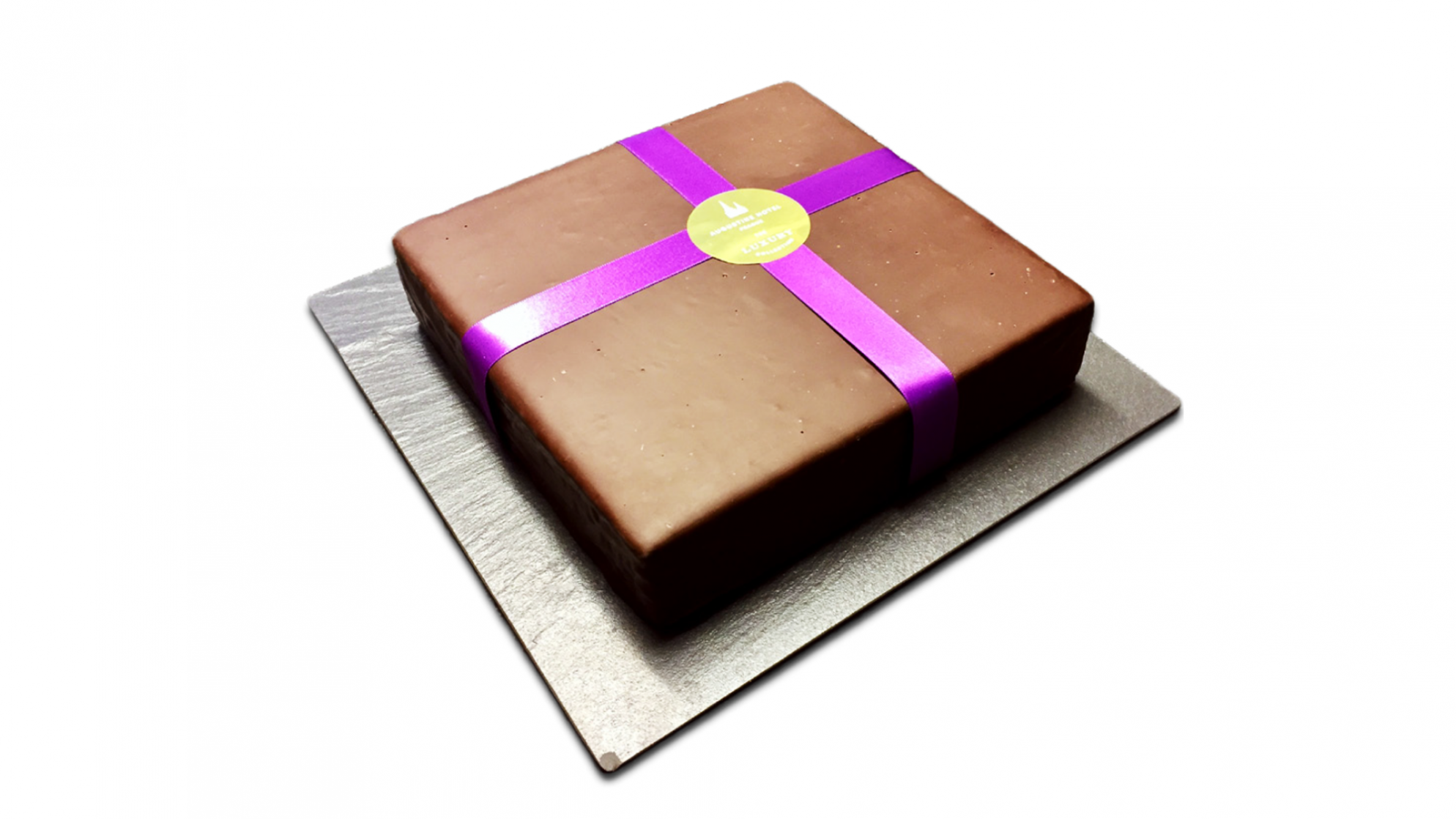 AUGUSTINE CAKE
Augustine cake is made out of high-quality ingredients. The key component is 67% Chocolate Michel Cluizel, containing carefully selected cacao beans from Vila Gracinda plantation on St. Thomas island, sometimes also called the Island of Chocolate. This chocolate is rich in fresh fruit and herbal flavors. The specific taste of our cake is also reached by locally grown blackcurrant, from which our confectioners make our homemade jam, which creates a truly harmonious gastronomic connection.

Ingredients:
Chocolate Michel Cluizel 67%, milk, blackcurrant, eggs, flour,
brown sugar, fruit pectin, cacao powder, butter

Allergens:
cereals containing gluten,
eggs and products containing eggs, milk and dairy products

For more information and for placing an order, please contact the hotel's restaurant: Telephone: +420 266 112 282 restaurant.augustine@luxurycollection.com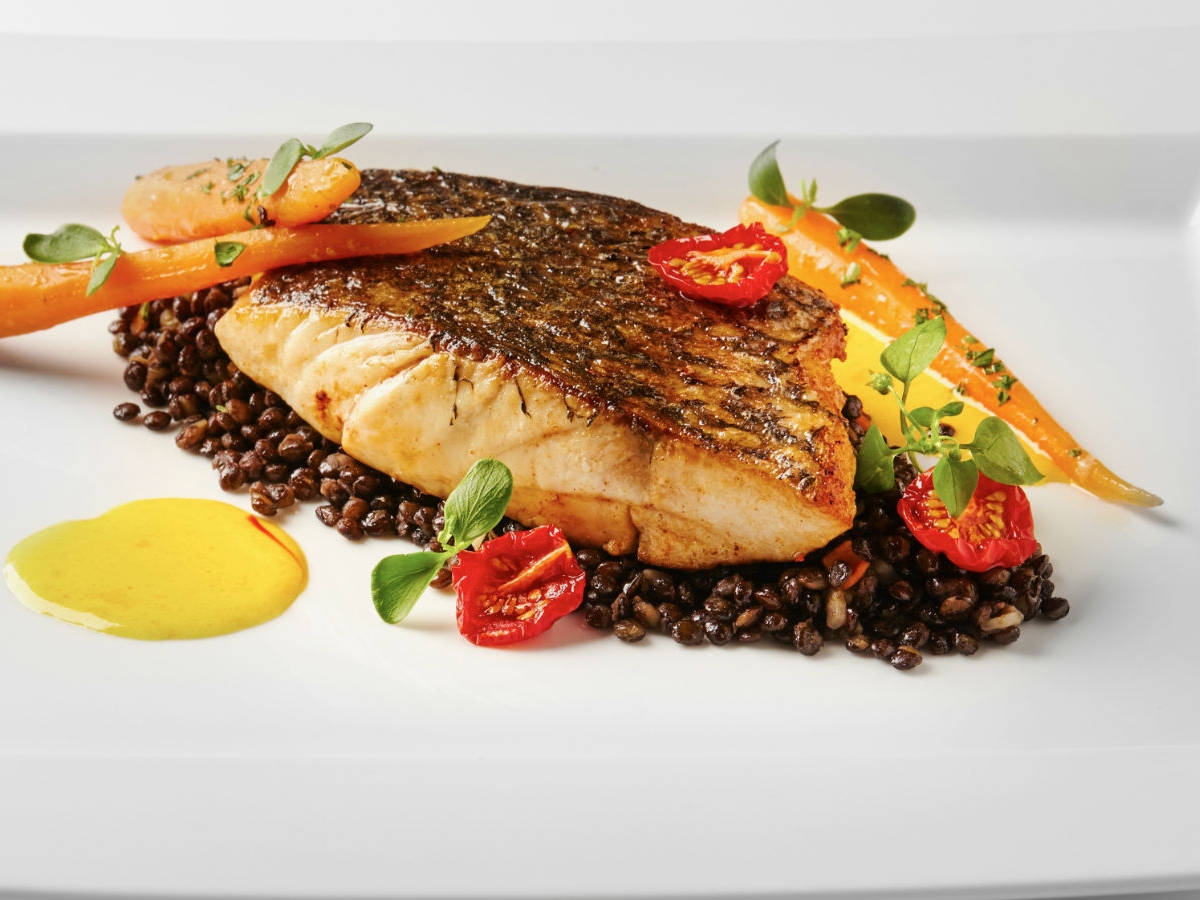 Offer valid from Monday to Friday 12am - 3pm
Don't hesitate to come to Augustine Restaurant and taste our delicious Seasonal Lunch Menu created by our Executive Chef Marek Fichtner and his team using the freshest seasonal ingredients. Learn More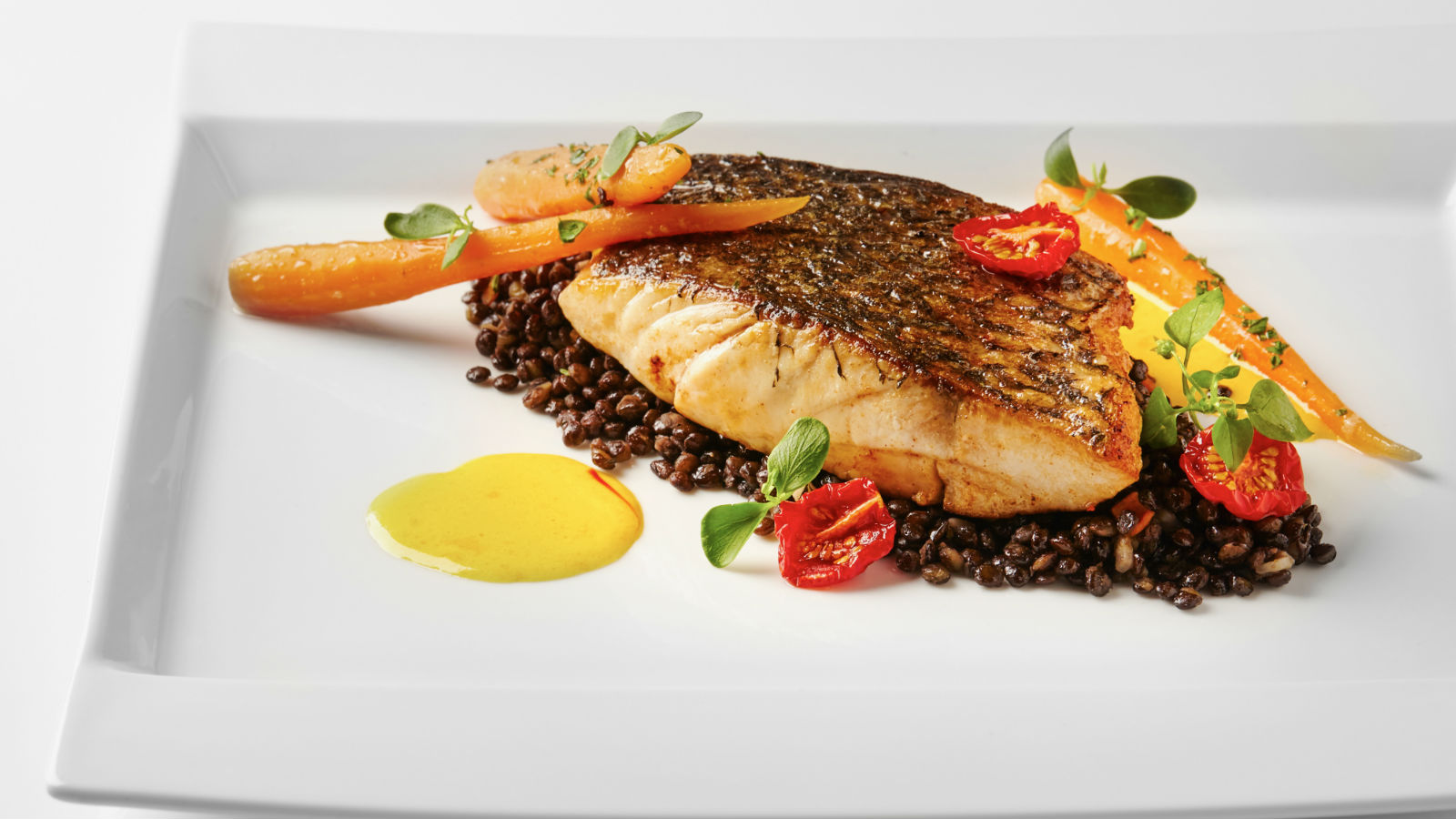 Business Lunch Menu
To start…

Cream of Jerusalem artichokes | beef tongue | truffle oil
 
Pigeon leg terrine | Granny Smith apple | celery | Port wine | rye bread crumble


To follow…

Fish of the day | sweet potato purée | salsify tagliatelle | roasted yellow beetroot
 
Veal cheeks | Carlsbad dumpling | lila potato chips | Borretana onions


Something sweet to finish….

Homemade plum jam buns/ Tahiti vanilla sauce / caramelized plums

Assortment of European cheeses | fruit bread | chutney | nuts with honey


2 course menu 380CZK
3 course menu 480CZK

Beverage selection
Wines
Müller Thurgau, Vinařství Pod Zámkem, 2014 109 CZK
Ryzlink Vlašský, Vinařství Pod Zámkem, 2015 129 CZK
Rulandské Modré, Vinařství Pod Zámkem, 2012 119 CZK

Selection of Homemade lemonades 90 CZK


Beverage offer is valid during the lunchtime only

Offer valid from Monday to Friday 12am - 3pm
Monday - Friday

6:30 AM - 11:00 PM

Saturday - Sunday and bank holidays

7:00 AM - 11:00 PM